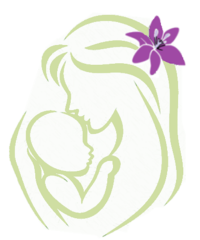 The ORCHID Study
Could hormones help women avoid using opioids in the postpartum period? Join our study to help us learn the answer! Enrolling now - click here for information on how to participate. 
This study is being conducted by Alicia Allen, PhD, MPH. For more about our research team, visit our website.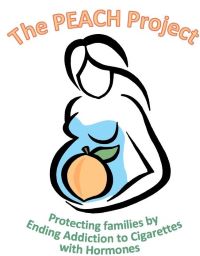 The PEACH Project
How can we help women stay smoke-free after having a baby? Help us discover the answer by joining The PEACH Project.
Now enrolling pregnant women who quit smoking cigarettes during pregnancy and want to remain smoke-free after childbirth. Click here for information on how to participate. 
This study is being conducted by Alicia Allen, PhD, MPH. For more about our research team, visit our website.
Prostate Cancer Research Study
The Comprehensive Lifestyle Improvement Program for Men with Prostate Cancer (CLIPP) is a lifestyle modification intervention study.  The study focuses on changing lifestyle behaviors such as being more physically active and eating a healthier diet. 
We are currently seeking:
Prostate Cancer Survivors on Androgen Deprivation Therapy (ADT)
Diagnosed with Stage I, II or II Prostate Cancer
English Speaking
For more information or to inquire about enrolling in this research study, please call our Research Specialist/Integrative Health Coach Tracey Smith at 520-626-8038 or email traceysmith@email.arizona.edu
The LIvES study has recruited 1,200 ovarian cancer survivors nationally to participate in a lifestyle intervention supported by the Gynecologic Oncology Group and the National Cancer Institute. The main study objective is to determine if the lifestyle intervention group experiences improved quality of life and survival in comparison to the usual care group. Additional objectives of this study involve assessment of nutrients in your blood.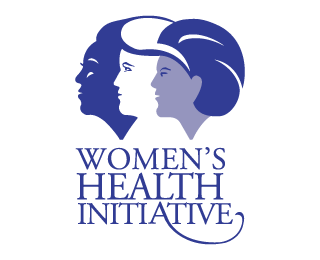 The Women's Health Initiative (WHI) is a long-term national health study focused on strategies for preventing heart disease, breast and colorectal cancer, and osteoporotic fractures in postmenopausal women.  Launched in 1993, the WHI enrolled 161,808 women aged 50-79 into one or more randomized Clinical Trials (CT), testing the health effects of hormone therapy (HT), dietary modification (DM), and/or calcium and Vitamin D supplementation (CaD) or to an Observational Study (OS).  At the end of the initial study period in 2005, WHI Extension Studies (2005-2010, 2010-2020) continued follow-up of all women who consented.
This ground-breaking study changed the way health care providers prevent and treat some of the major diseases impacting postmenopausal women.  Results from the WHI Hormone Trials have been estimated to have already saved $35.2 billion in direct medical costs in the US alone.  To date, WHI has published over 1,400 articles and approved and funded 289 ancillary studies.
The WISH study is currently recruiting cancer survivors who are women and currently smoke (traditional combustible) cigarettes and who have radiation therapy in their treatment plan. The study includes personal coaching over the telephone to help participants quit smoking as well as support a healthier lifestyle (diet, exercise, stress management). The WISH study will help researchers to understand the impact of quitting smoking on radiation treatment outcomes.
The goal of the Be Smoke Free study is to compare two quit smoking programs delivered by telephone coaches. One is a standard quit smoking program that uses behavioral techniques, and the other uses a technique called guided imagery to help people quit smoking.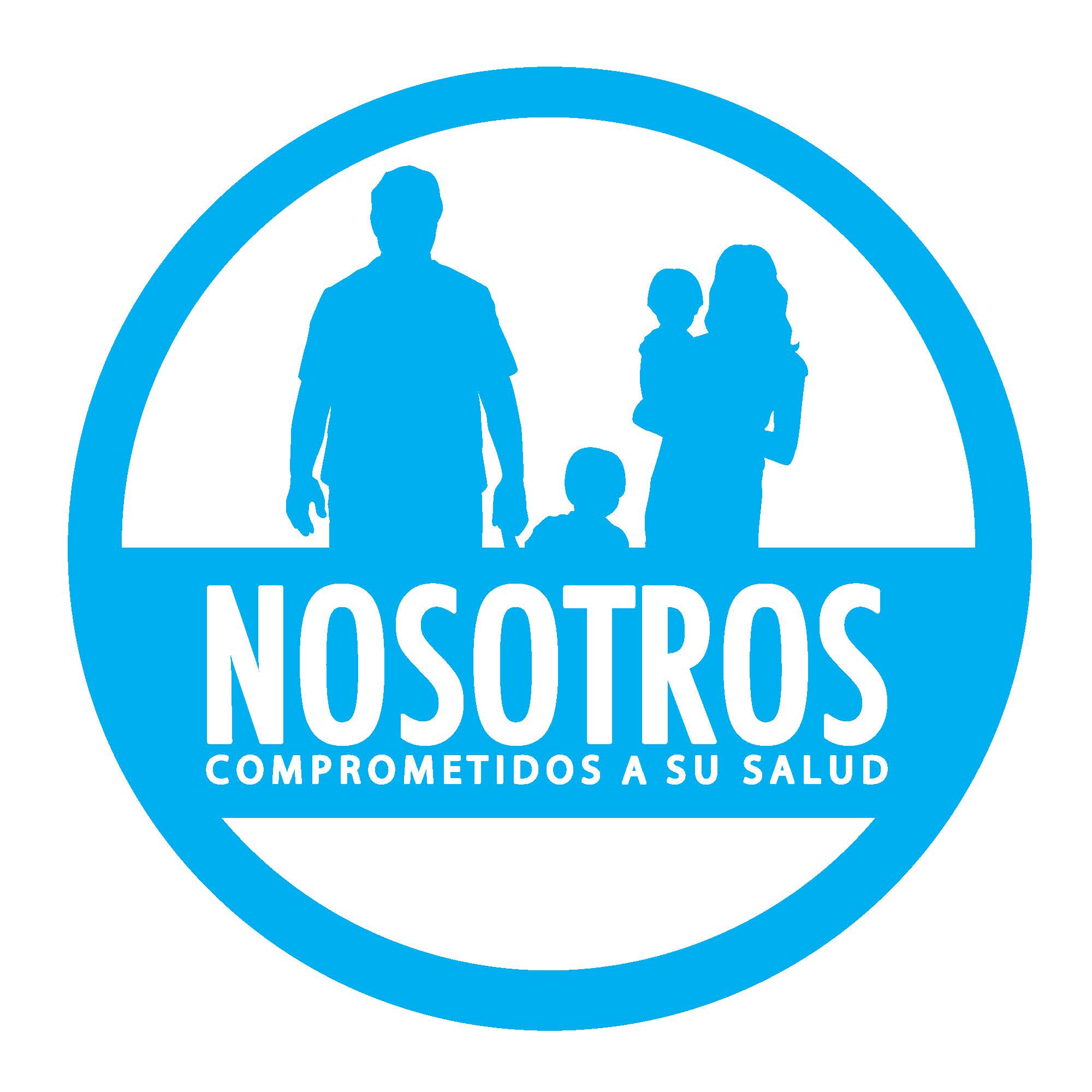 The Nosotros Network is a research study developed to increase health awareness in the community and provide a direct link to research and health initiatives to serve your health needs long-term.
For more information regarding the Nosotros Network,
please call to (520) 626-7279 or
contact our Program Coordinator,
Rosi Vogel at rosimvogel@email.arizona.edu.
La Red Nosotros es un estudio de investigación desarrollado para aumentar la conciencia de salud en la comunidad y ofrecer un vínculo directo a las iniciativas de investigación y salud para atender sus necesidades de salud a largo plazo.
Para mas informacion acerca de La Red Nosotros,
favor de llamar (520) 626-7279 o contactar a nuestra coordinadora,
Rosi Vogel a rosimvogel@email.arizona.edu.