About Us
Nosotros Comprometidos a Su Salud (Committed to Your Health), is a program within the Mel and Enid Zuckerman College
of Public Health developed to foster community-engaged research collaborations, service, and education to advance health equity.
Acerca de Nosotros
Nosotros Comprometidos a su salud, es un programa dentro del Colegio de salud pública Mel y Enid Zuckerman, desarrollado para
fomentar las colaboraciones de investigación, el servicio y la educación de la comunidad para promover la equidad en salud.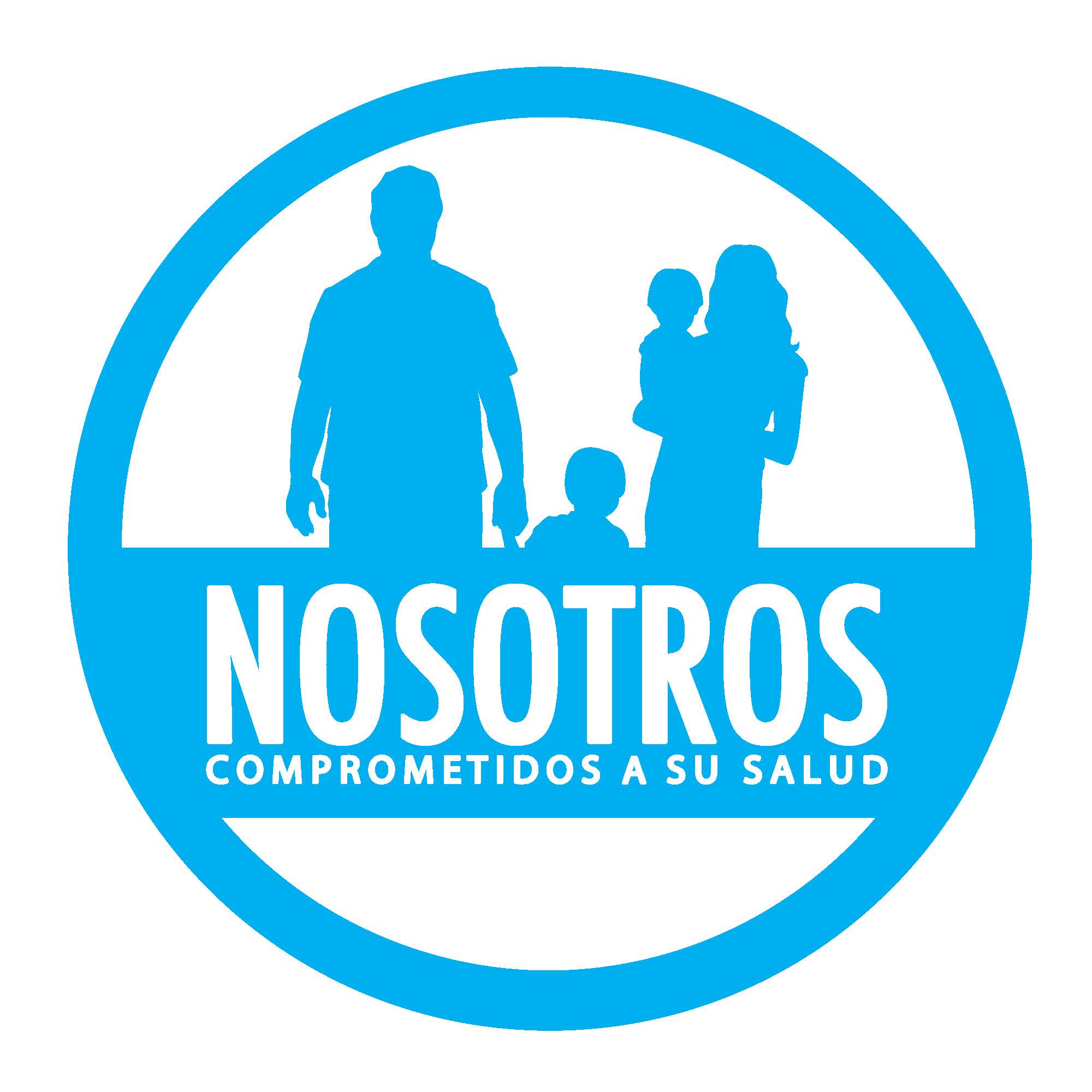 Mission Statement
Our mission is to reduce health disparities faced by the Hispanic community in Southern Arizona.
Declaración de Misión
Nuestra misión es reducir las disparidades de salud que enfrentan la comunidad hispana en el sur de Arizona.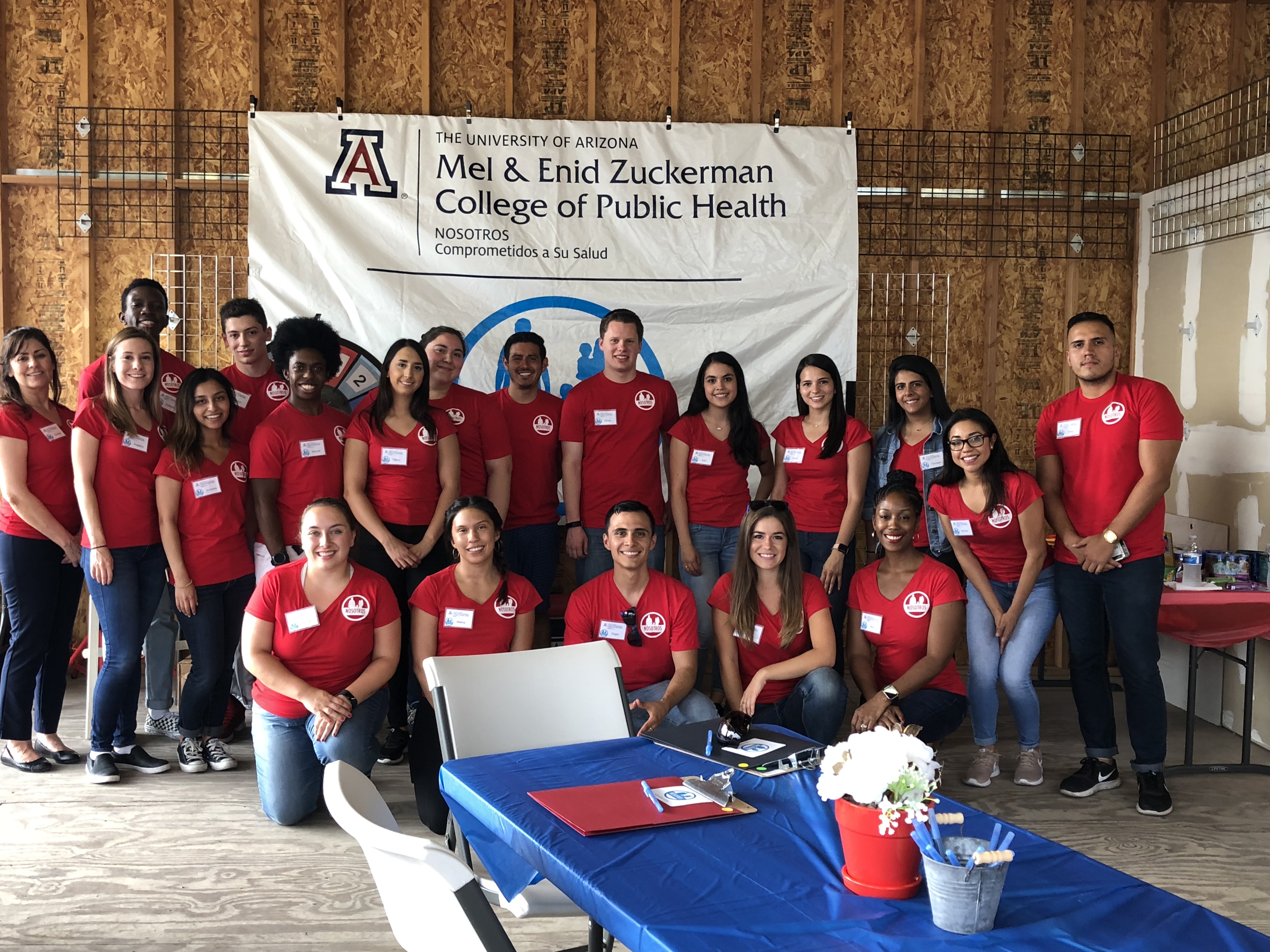 Outreach Events                                                                        Published Articles
Current Studies / Estudios Actuales
Interested in participating in a study? / ¿Esta interesado en participar en un estudio?
For more information regarding the Nosotros organization, please call / Para más información sobre la organización Nosotros, por favor llame :
Office / Oficina: (520) 626-7279
OR email / O envienos un correo electronico:
David O. Garcia, PhD, Program Director
davidogarcia@email.arizona.edu
Rosi Vogel, Program Coordinator
Follow Us on Facebook and Instagram / Síguenos en Facebook e Instagram
---
-------------------------------------------  MEET OUR TEAM  -----------------------------------------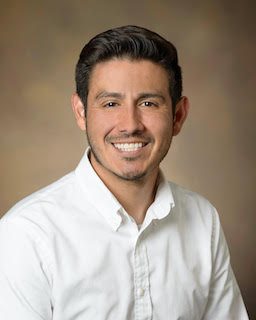 David O Garcia, PhD, FACSM
Director, Nosotros Comprometidos A Su Salud
Director, Community Health and Outreach, Center for Health Disparities Research
Assistant Director of Community Outreach & Engagement, The University of Arizona Cancer Center
ACSM Clinical Exercise Physiologist
Assistant Professor, Health Promotion Sciences
Mel & Enid Zuckerman College of Public Health, University of Arizona, University of Arizona Health Sciences
Dr. Garcia is an Assistant Professor in the Mel and Enid Zuckerman College of Public Health at the University of Arizona. He has extensive experience in short and long-term intervention trials in the areas of physical activity, diet, and weight management. He received his training from leading institutions and mentors in the field. Since 2006, Dr. Garcia has worked on numerous funded research projects, including research funded by industry, National Institutes of Health (NIH) and foundations. This includes working as a lifestyle interventionist/exercise physiologist in several clinical trials with overweight and obese adults, morbidly obese adults (Class II and III obesity), and individuals with type 2 diabetes. Dr. Garcia also has received funding from the NIH to create a gender- and culturally-targeted weight loss intervention that focuses on relevant genetic and lifestyle risk factors of non-alcoholic fatty liver disease (NAFLD) (e.g., dietary sugar consumption).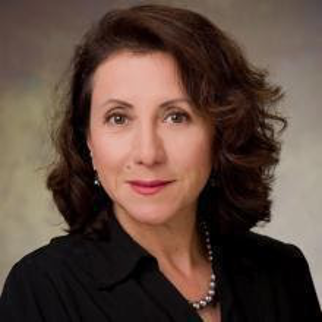 Rosi Vogel, BBA/MBA 
Research Program Administration Officer
 Rosi graduated from Universidad Anáhuac in Mexico City from the College of Business Administration and Economics. Rosi is a certified health coach and has 18 years of experience in community outreach and business management. Rosi is the Senior Program Coordinator of "Nosotros Comprometidos a Su Salud," a research program to foster community-engaged research collaborations, service, and education to advance health equity. Rosi is also the Project Director for the Arizona Cancer Prevention and Cancer Research Network (AzCPCRN). In this role she serves as the co-chair for the CPCRN Project Director Workgroup for 2020-2021.  Rosi has joined American Cancer Society's Latinos contra el Cancer as Research co-chair, Further, Rosi is a member of the Executive Board of Directors for the Tucson Father's Day Council.