About Us
Nosotros Comprometidos a Su Salud (Committed to Your Health), is a program within the Mel and Enid Zuckerman College
of Public Health developed to foster community-engaged research collaborations, service, and education to advance health equity.
Acerca de Nosotros
Nosotros Comprometidos a su salud, es un programa dentro del Colegio de salud pública Mel y Enid Zuckerman, desarrollado para
fomentar las colaboraciones de investigación, el servicio y la educación de la comunidad para promover la equidad en salud.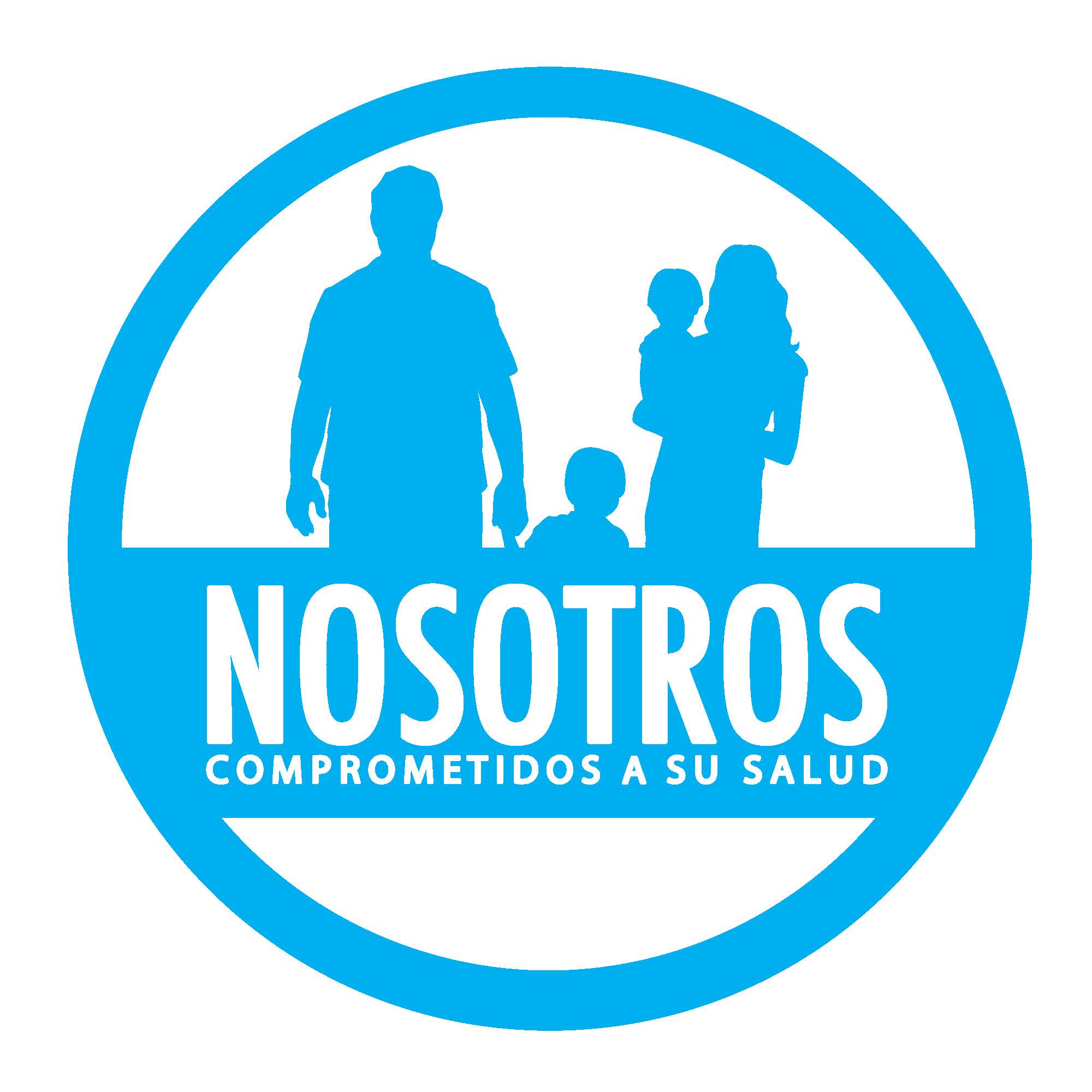 Mission Statement
Our mission is to reduce health disparities faced by the Hispanic community in Southern Arizona.
Declaración de Misión
Nuestra misión es reducir las disparidades de salud que enfrentan la comunidad hispana en el sur de Arizona.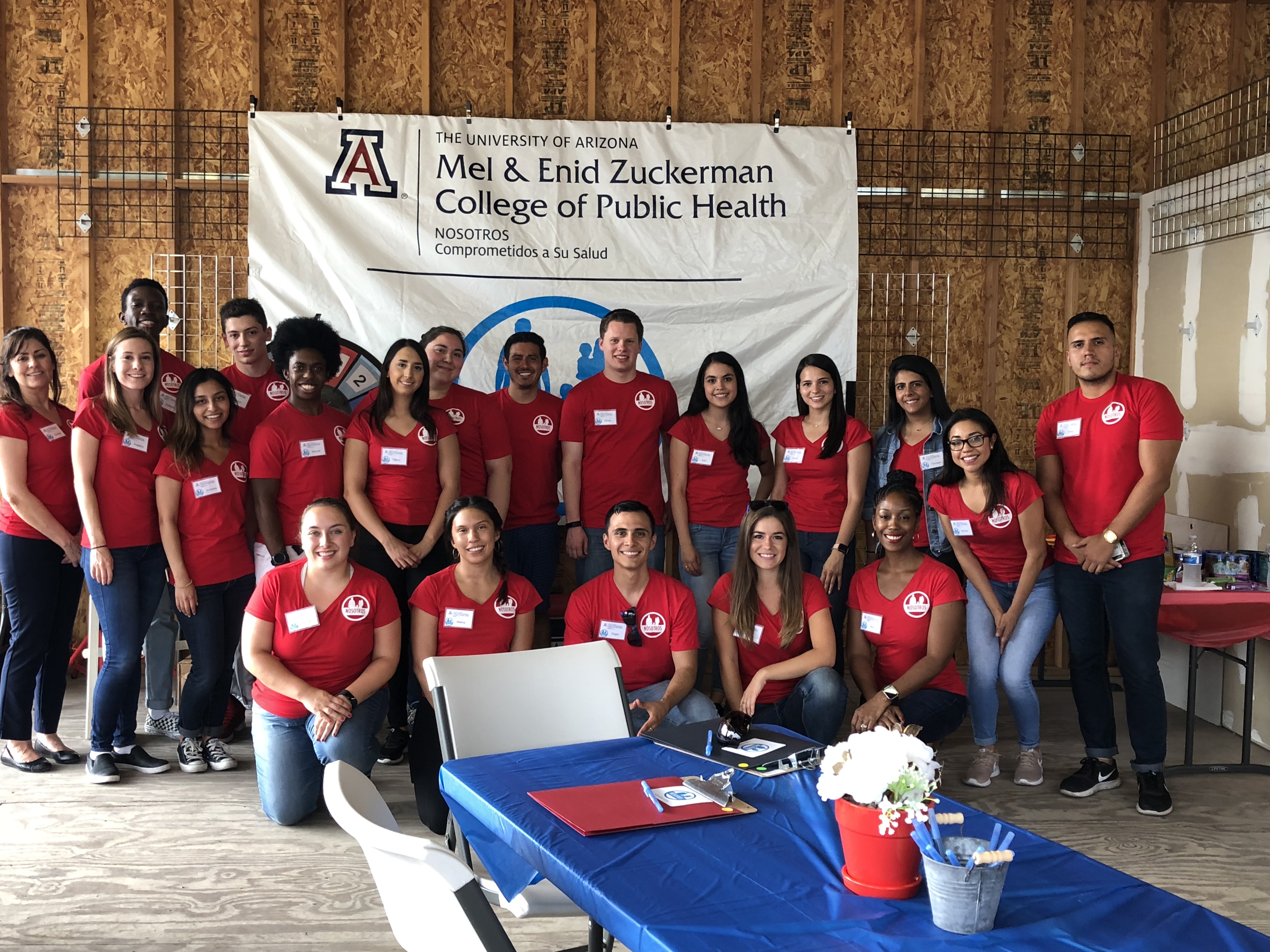 Outreach Events                                                                        Published Articles
Current Studies / Estudios Actuales
Interested in participating in a study? / ¿Esta interesado en participar en un estudio?
For more information regarding the Nosotros organization, please call / Para más información sobre la organización Nosotros, por favor llame :
Office / Oficina: (520) 626-7279
OR email / O envienos un correo electronico:
David O. Garcia, PhD, Program Director
davidogarcia@email.arizona.edu
Rosi Vogel, Program Coordinator
Follow Us on Facebook and Instagram / Síguenos en Facebook e Instagram